WOODEN FURNITURE PRODUCTION
FIRE-RATED INTERIOR DOORS
ACRYLIC FURNITURE SOLUTIONS
Interior & Hotel Furnitures Design & Manufacture
FF&E (Furniture Fittings & Equipment)
With its dynamic and open-minded structure, HPM always follows up improvements and new trends; designing, producing and installing built in and loose furnitures, decorative wooden panels, fire rated doors and acrylic products for hotel, residential, hospital and civil projects in the light of broad material knowledge and production experience.
MORE ABOUT US
More than 25 years experience
With its well-equipped and technically advanced team, working in a solution-oriented way with flawless production and service concept in production and installation stages, HPM today continues to carry out many projects both at domestic and international.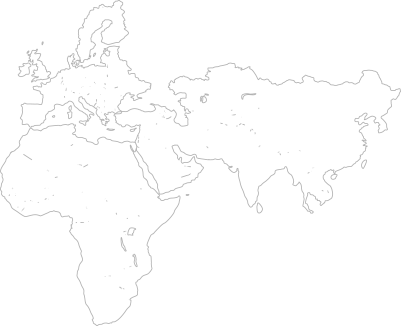 Turkmenistan
Kazakhistan
Libya
Qatar
Morocco
Ghana
Germany
Austria
Spain
Holland
Saudi Arabia
Memorial Hospital Bahçelievler - Bahçelievler - İstanbul - Turkey
Vilayetler Evi Karşıyaka - Karşıyaka - İzmir - Turkey
Sinpaş Ottomare Suites - İstanbul - Turkey
Medicana Çamlıca - Çamlıca - İstanbul - Turkey
Clarion Golden Horn Hotel - Sütlüce - İstanbul - Turkey
Our Selected Projects
HPM aims adding premium value to projects, which relies on teamwork and engineering skills. HPM keeps promises to clients, gets the job done on time and as requested.
Hospitality
Residential
Hospitals & Schools
ALL PROJECTS